The Strategy Factory provides tools for future-oriented monitoring of relevant developments in the relevant areas and develops skills in strategic advice and thinking by using techniques such as an overview of trends and related socio-political and economic options.
It equips young talents interested in policy making with the necessary skills to translate research into policy. It enables them to make a real difference and kick-start their careers in strategic and operational political sectors. Collaboratively it enhances knowledge of how to create meaningful policy recommendations on the strategic level and apply a operational toolkit on the ground.
The Strategy Factory is comprehensive, knowledge based and action-oriented.
It is hands-on policy making.
POLICY-MAKING INSTRUMENTS
The aim of the Strategy Factory is to train junior professionals in policy-making and strategic thinking. In doing so, it makes a full circle: while encompassing strategic and operational aspects it offers junior professionals skill sets, instruments and an insight into conventions relevant to policy making. Together with experienced experts, state-of-the-art research is being translated into case study policy recommendations.
By focusing on the wider aspects of international politics, the workshop dwelves into the realm of security, foreign and development policy as well as taking into account humanitarian aspects and a perspectives from international crisis and conflict management.
Selected case studies of today's pressing challenges are being tackled with creative ideas, experienced insights and methodical approaches.
Stay tuned for updates on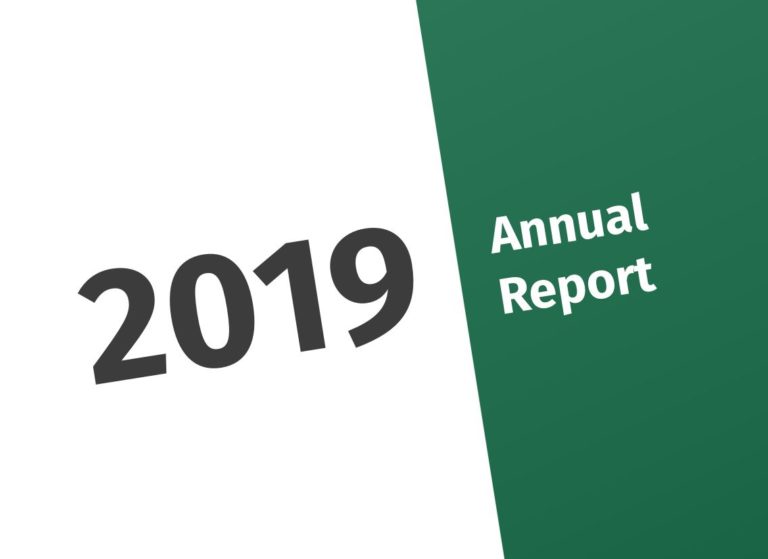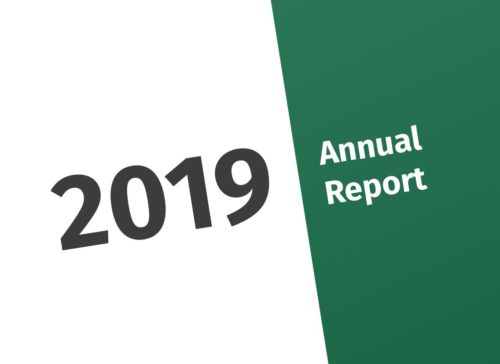 2019 was a year of contrasts. While the world is caught between challenging dynamics and confusion, for us the year was marked by further consolidation and professionalization. Above all, the past year was a story of growth and success. Our team and the Shabka network have continued to expand. More and more young professionals are getting involved in our formats and through their knowledge, commitment, and creativity they make strategic thinking into what Shabka wants it to be: innovative and independent.
Read More »