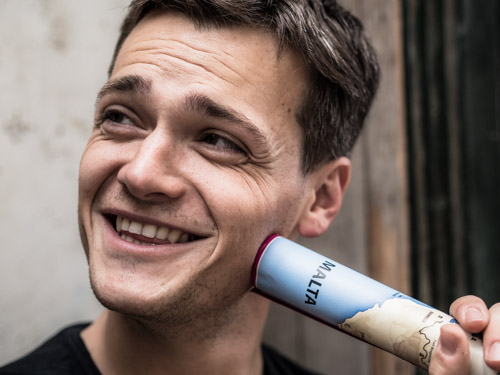 Lukas Wank
"Everything must be doubted."
Lukas likes challenging the complexity of what is happening around us and has been thinking a lot about how to engage people in critical thinking before he co-founded Shabka. He has worked as a conflict analyst, a political adviser, a civil engineer, a kitchen hand, a soldier, as a graphic designer, in humanitarian relief and mining (though not necessarily in that order). Lukas is currently living in Vienna.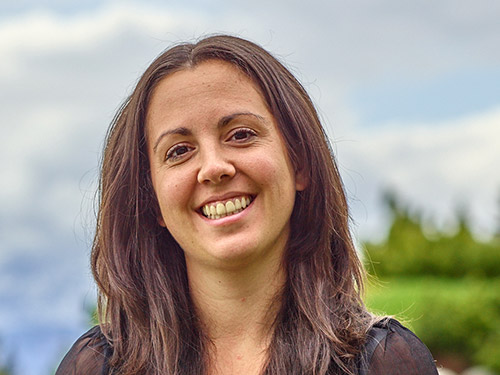 Corina Wolfschwenger
"I am for people. I can't help it."
Corina is a feminist stay-at-home mum of two with degrees in comparative literature and art history who recently co-built a woodworking company. She thinks that today's contrarieties can be a source of inspiration while she is convinced that hard earned parenting experience weighs in on ways how conflicts can be resolved. That's why she likes to challenge - practically and theoretically - the way of how things have been traditionally done.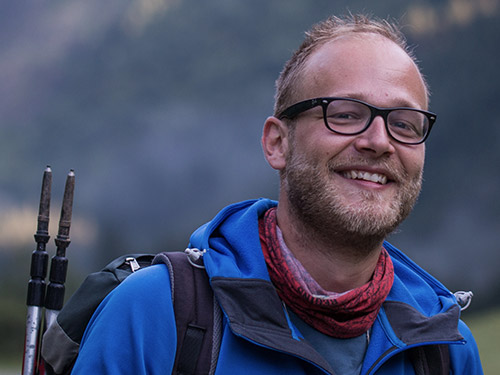 Paul Winter
"critical thinking is a spark!"
Imaginary farmer and quatschkopf. Shabka's philosopher for everything non- and existential deals with topics about education, development, cultures and power structures. He works as an editor for a publishing house and in education, more often than not as a teacher. Nature is his second home and he enjoys his extensive hiking and climbing trips. As a writer and reader, he thinks outside the box. All the time. Because: The universe expands left.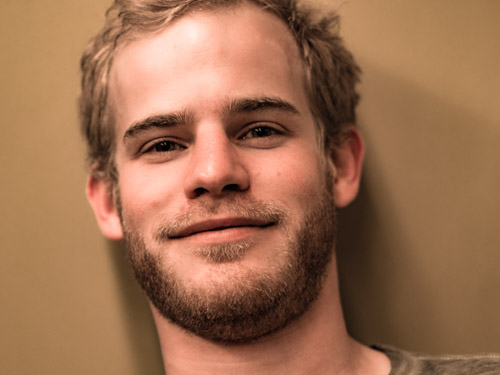 Thomas König
"Have you tried turning it off and on again?"
Since the first day, Tom is the Shabka-guy for bits and bytes. He does everything from programming to graphic design and photography. He's excited about what possibilities and pitfalls a digital society can bring. He also has a big travel bug that led him to spend a year on the road in North America and 14 months in Latin America. When he's not busy he lives in his tent somewhere in the mountains.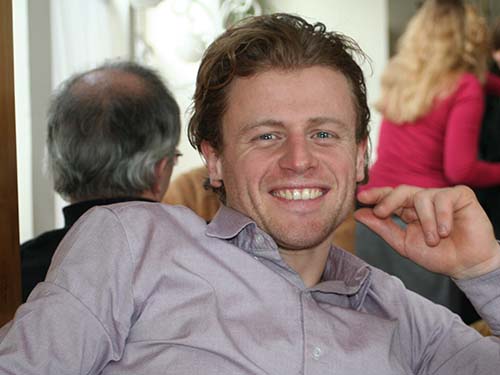 Jürgen Neuhuber
"Let's look at it from a different perspective!"
He likes to establish links, create networks, draw organizational charts and loves squeezing everything into the two-dimensional simplicity of lines and columns without losing that complexity. A pacifist civil servant who studied sociology, Juergen ended up graduating from the military academy, moving his virtual armies in a Clausewitz' manner. He mediated conflicts in social housing complexes, delivered mail as a bike courier, likes to cook and advise on civil-military interaction.
Michael Mayerhofer
"I am not like the otters"
Michael takes care of the financial business of Shabka. He loves to debate with a glass of wine about the development of society and what drives the human mind. The glass of wine usually doesn't change its opinion. Equipped with a distinct interdisciplinary way of thinking and a very good sense of humor, he doesn't take himself too seriously and makes other people laugh. His guilty pleasures are woolen socks, which he normally wears in different colors and often more than one pair. The running and music enthusiast Michael is not able to function properly below 15 degrees so he prefers his travels in warmer regions.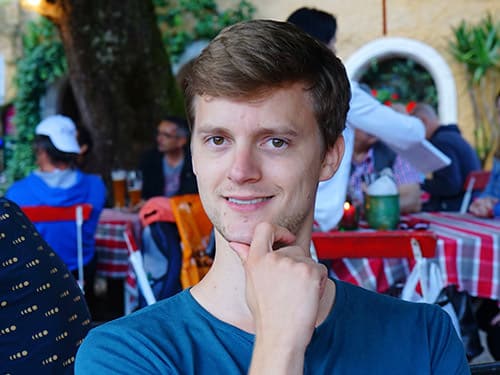 Michael Zinkanell
"Réunion must be a nice destination!"
Being an enthusiastic globetrotter, Michael seizes every opportunity to discover new countries and so far, explored quite a bit of the world. He has applied his organisational talent and his burning interest in conflict analysis, international relations, and development initiatives in different ways. Strategic contemplations, concerning the whole spectrum from simple chess moves to the global political landscape, keep him up at night.