The strategic Think & Do-Tank
Foreign, security and development policy & analyses. Crisis management and civil society engagement. All in one network.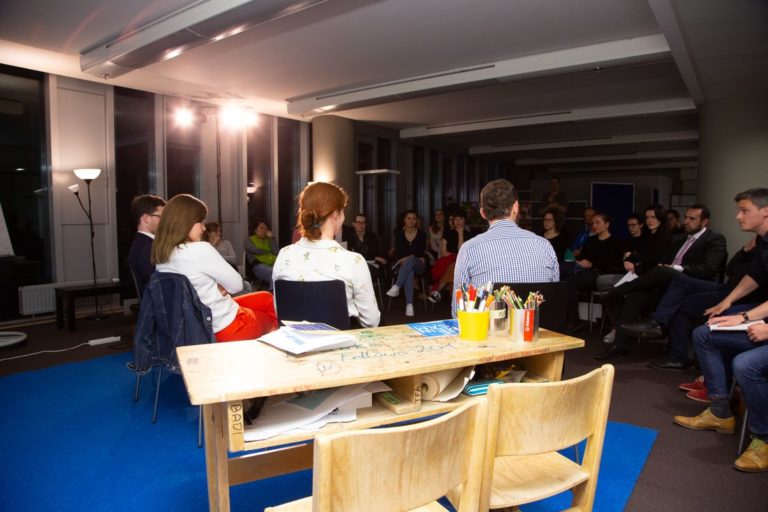 Welche Möglichkeiten die Entwicklungsziele der Vereinten Nationen für die Bildungslandschaft bieten und welche bedeutende Rolle dabei Menschenrechte – global und in Österreich – haben, diskutierte
Read More »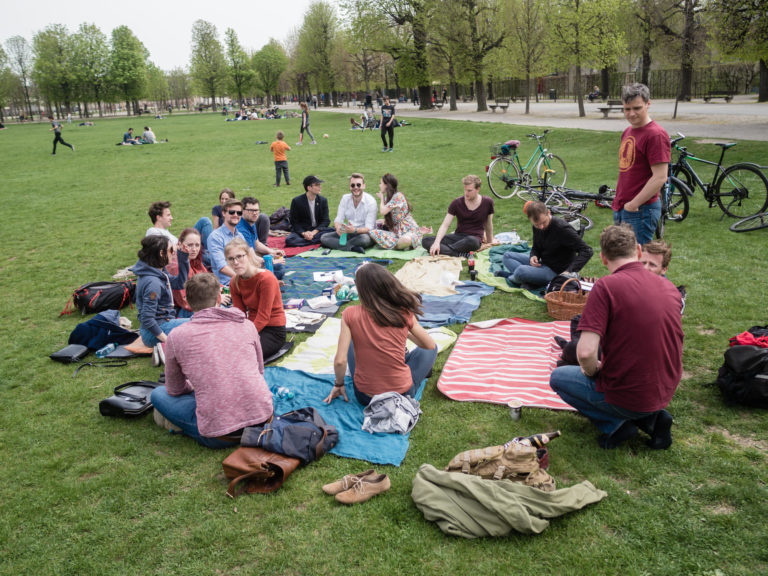 Durch viel interne und externe Dynamik hat sich bei Shabka in den letzen Monaten viel Reflexionsbedarf ergeben. Aus diesem Grund haben sich am 15. April
Read More »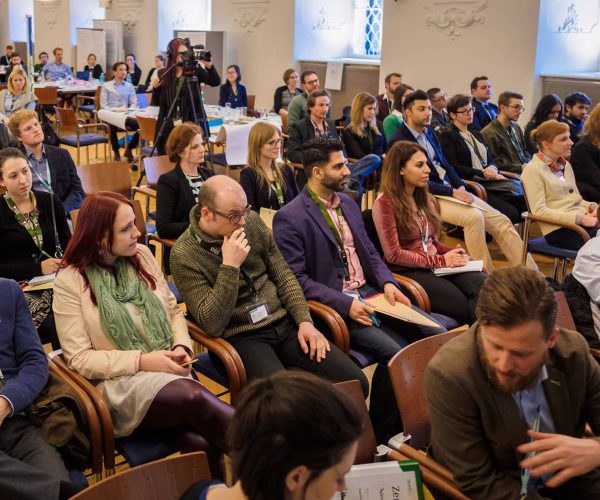 The Future Strategists Hub equips young talents interested in policy making with the necessary skills to translate research into policy. The aim is to enable them to make a real difference and kick-start their careers.
Read more about the project! (German)
The CPD Policy Blog is set up as a joint project between Shabka, the University of Graz, and the Austrian Conflict, Peace, and Democracy Cluster. It creates a bridge between peace research and politics. The project aims at connecting the dots between academia and policy.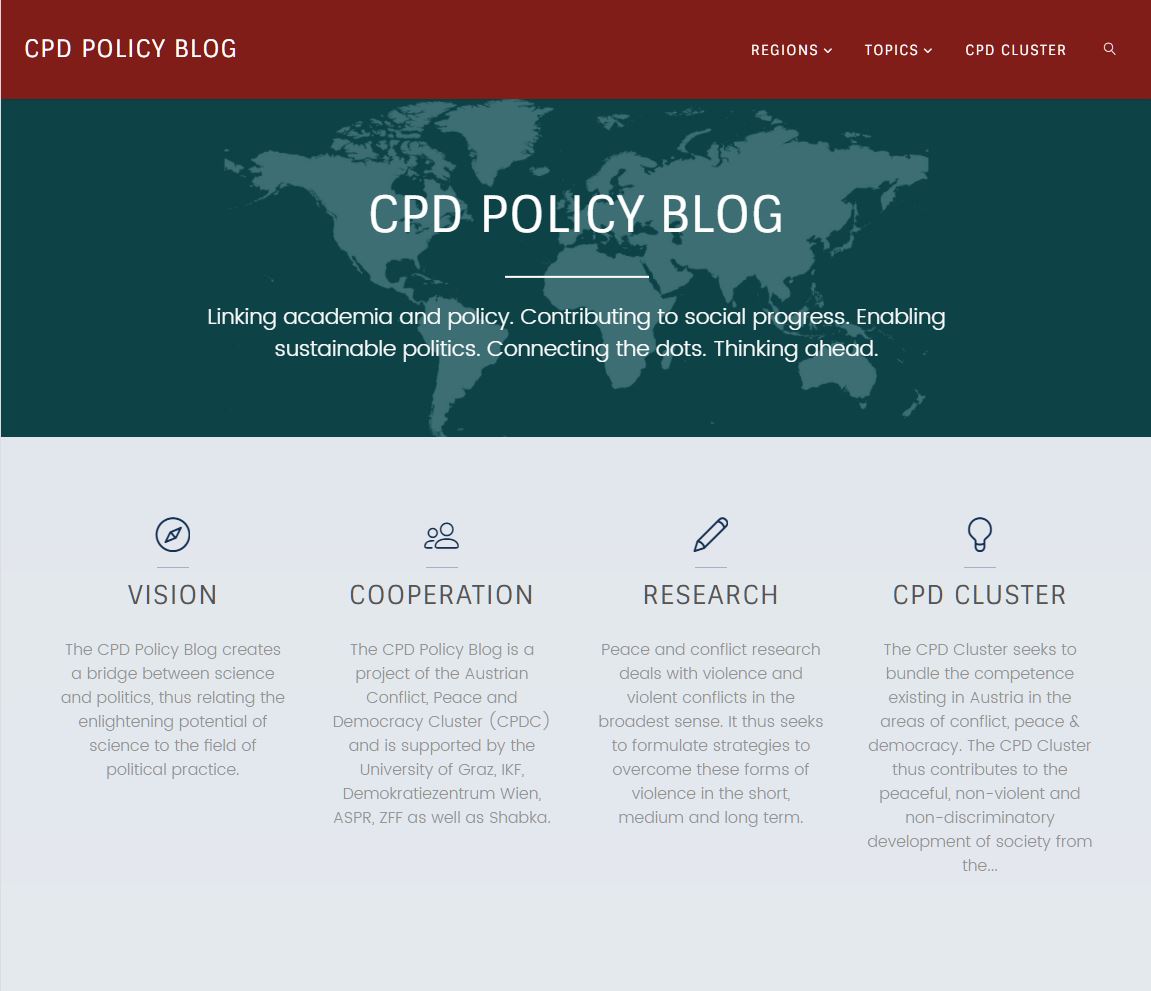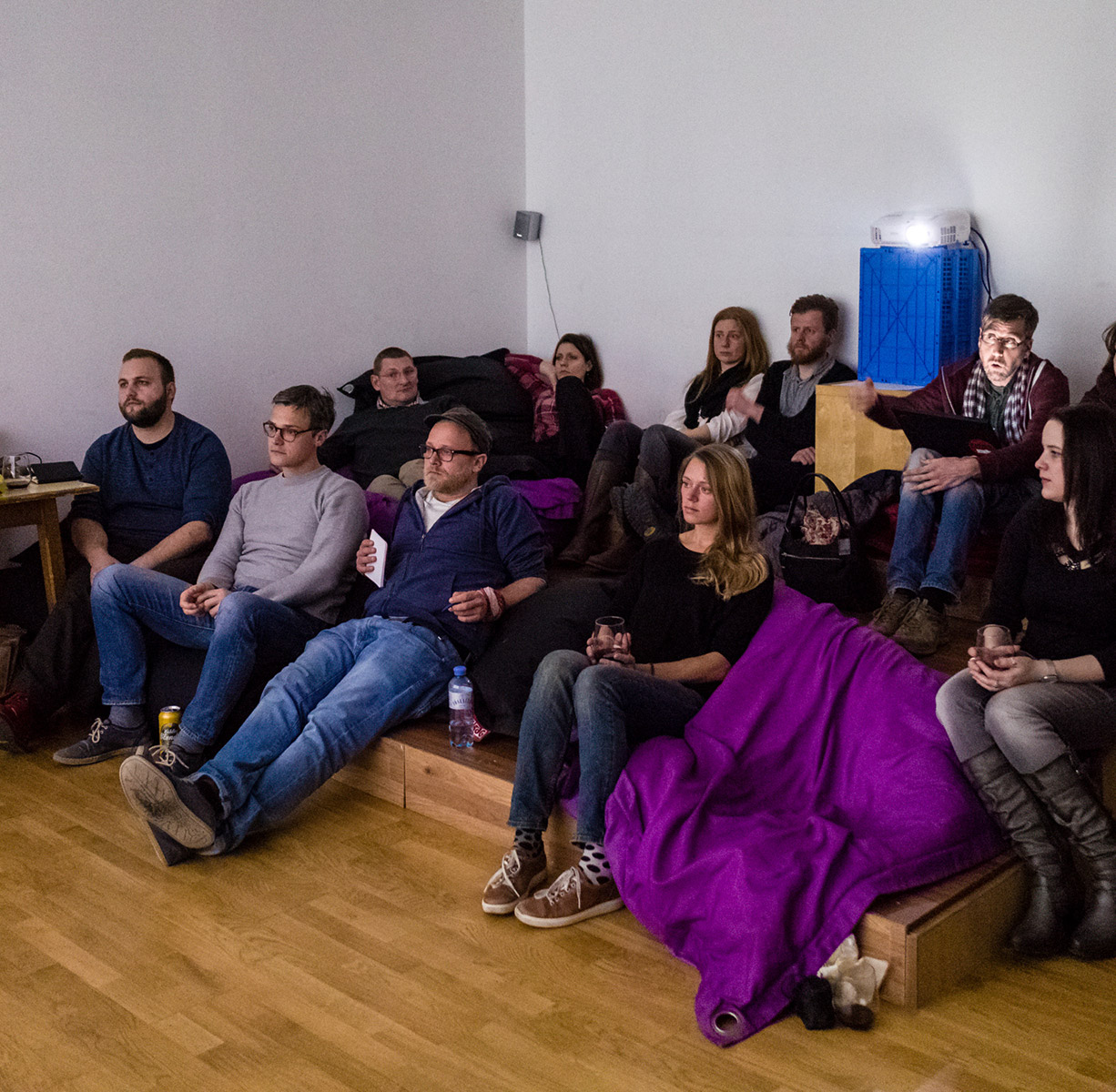 opens a space for political and societal discussion. It's a space off the beaten track of hectic and hurried public discourses that favor dominant mainstream arguments. Instead, the Salon is intense. It's controversial. Sophisticated. Deliberative. Salon Shabka offers you a detailed and critical context to the complexity of what is happening around us.