Syrian Futures is an experiment that integrates civil society's voices in a multi-stakeholder scenario analysis that produces policy recommendations for a future EU foreign engagement with post-conflict Syria. In doing so, it challenges traditional policy making with a much needed and refreshing approach that gives voice to perspectives that have remained unheard.
Approaching the future differently...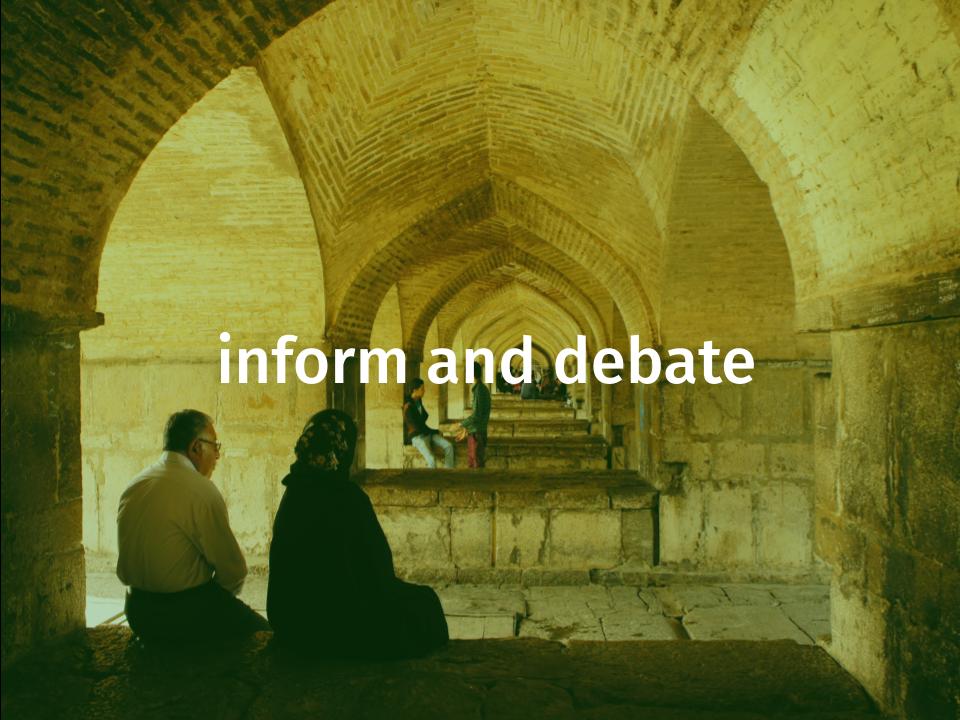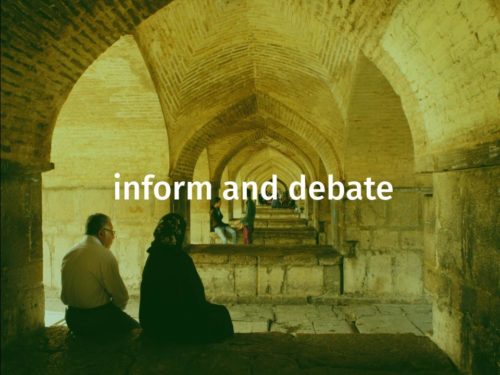 Nach dem Ausstieg der USA aus dem Wiener Atomabkommen im letzten Jahr haben die Spannungen im Persischen Golf deutlich zugenommen. Drei kurze Inputs von Experten zur Frage, ob ein Krieg zwischen den USA und dem Iran droht.
Read More »