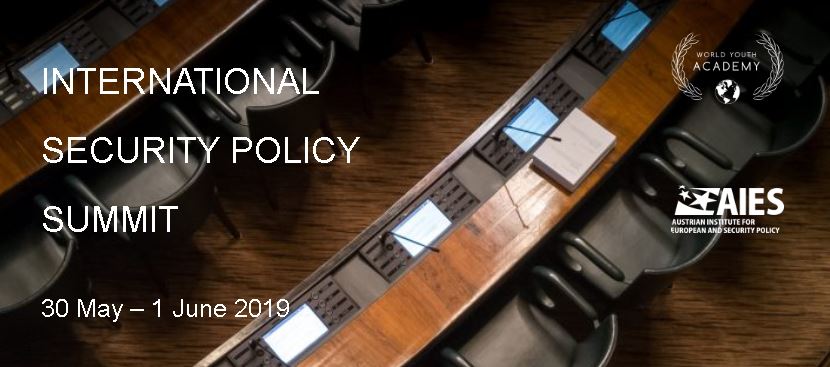 As part of the upcoming World Youth Academy's International Security Policy Summit in Vienna, Shabka will hold an interactive workshop on security policy. The workshop "From vision to action in security policy making" aims at enabling critical thinking in today's policy-making while highlighting the difficulties that come with it.
When?
30. May 2019 – 16.15 to 17.45 h
Where?
Springer-Schlössl, Vienna
Application/registration
Applications for the May/June Summit are now open under the following link.